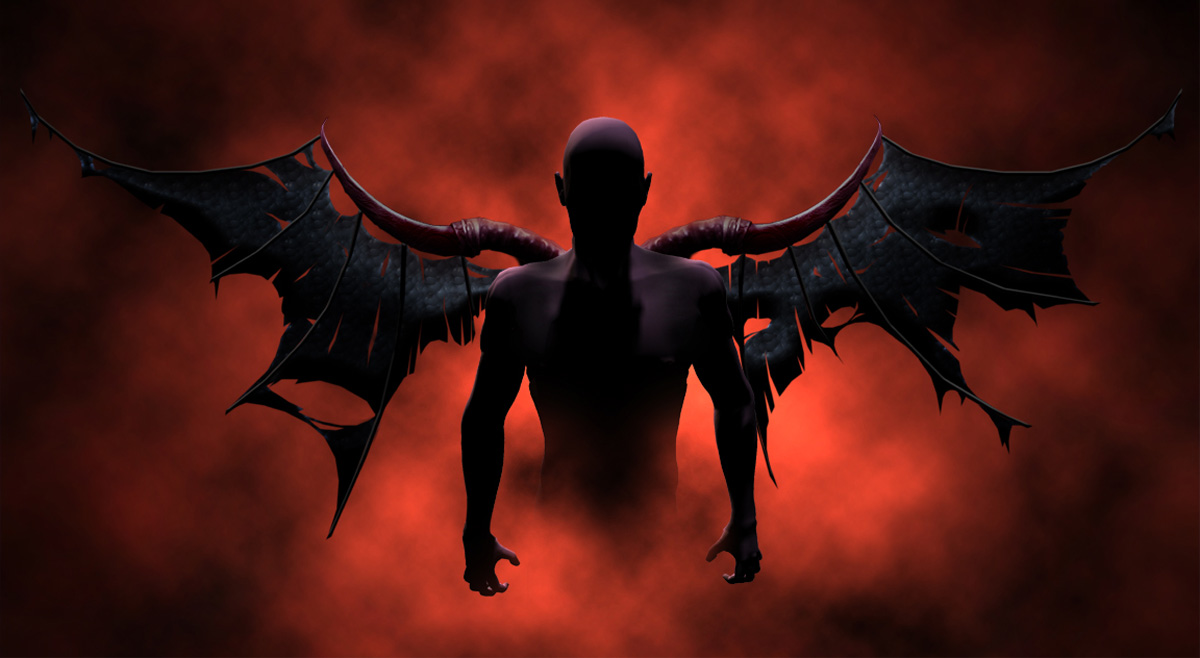 11-8-18
Last month a skull shaped asteroid was passing the Earth around the 31st; as was the Draconoid (Dragon in Latin) meteor shower (6-12, being at its best on the 8th/9th) and the Orionid (16-30, best on the 21st). A lot of activity in the night skies….This brings me to the point of this post…
On the night of the 8th/9th I had a dream and was woke at 3:33 am very shaken and extemely naueous. I shared it that morning with a small group and I will give a few comments that were made, but will leave the names out (they know who they are). This dream shook me, and I am sure it will you as well…. but after sister Bette (@ Servants Heart) released a word from our LORD I strongly feel that now is the time to release the dream to y'all as well. So, here goes it…
I was in a dark room and could see a man and a woman. The woman had just given birth, but the child was no where around to be seen. I know this because she was still lactating but was involved with this man; he was nursing on her…. and she in a state of ectasy as he did. All of a sudden he stopped, but she acted as if he still was…and he turned to look at me, but as he turned he was no longer human; but demonic!!!! His face had turned from white to a dark blackish-brown and there were no ears, no nose… but reptilian looking… scales were down his back all the way to his jeans… and these thin wings like a bat came out of his back; where his shoulderblades were. He just looked at me… making eye contact. Then he smiled at me… and had fangs…. I could feel what the woman was, even though he had stopped to look at me!!!! it freaked me out!!!! I woke up!!!
When I shared this that morning one brother said that he felt like GOD was saying I saw satan- the fact that he was nursing indicates that he had successfully infiltrated the church and has filled it with discord…. that the description is consistent with satan in Genesis…
Another brother said that he had heard that some had thought the devil came to earth that night… and what I described looked like something he had seen on Ancient Aliens: Declassified; also The Descent or Justice League…
Note: those shows or movies… I have not had television in almost a decade; so I have no idea what he was talking about.
All I do know is that that same sick feeling I had that morning lasted the whole day.. I was physically sick!!! I had that same feeling come over me when I listened to sister Bette; and I have it now typing this up to share with y'all!!!
I have heard in my spirit, as when Jesus told Peter- "The enemy wants to sift you as wheat. But I have prayed for you Simon that your faith may not fail" (Luke 22:31-34) and sense the same thing…. that with that demon/satan/devil thing looking at me and smiling that he really hates me… he looked right at me!!! I know he wants to hurt me, to destroy me, to kill me!!!
Things have been pretty intense… a lot of attacks…. if y'all would, please, keep me in your prayers…. I feel as though he only begun these attacks; been a heaviness in my spirit that I cannot explain. I know it is a testing… and to be strong and very courageous (Joshua 1:9)… get ready y'all… for I do believe he has been cast down.. and WOE to the inhabitance of the earth (Rev. 12)…the same Scriptures sister gave is what I was given after the dream….
And just a tidbit too… Michael made his historic landfall on 10/10… the day after my dream….
Sister Bette's 2 videos links as a confirmation to this dream are
this one first and then this one.
If you may have a word; or a comment…. please share!!! Thanks y'all, and much love!!! I plead the Blood of Jesus/YAH'shua over you and bless you in His Holy Name!!!!